ADAM JAHR
Developer // Instructor // Artist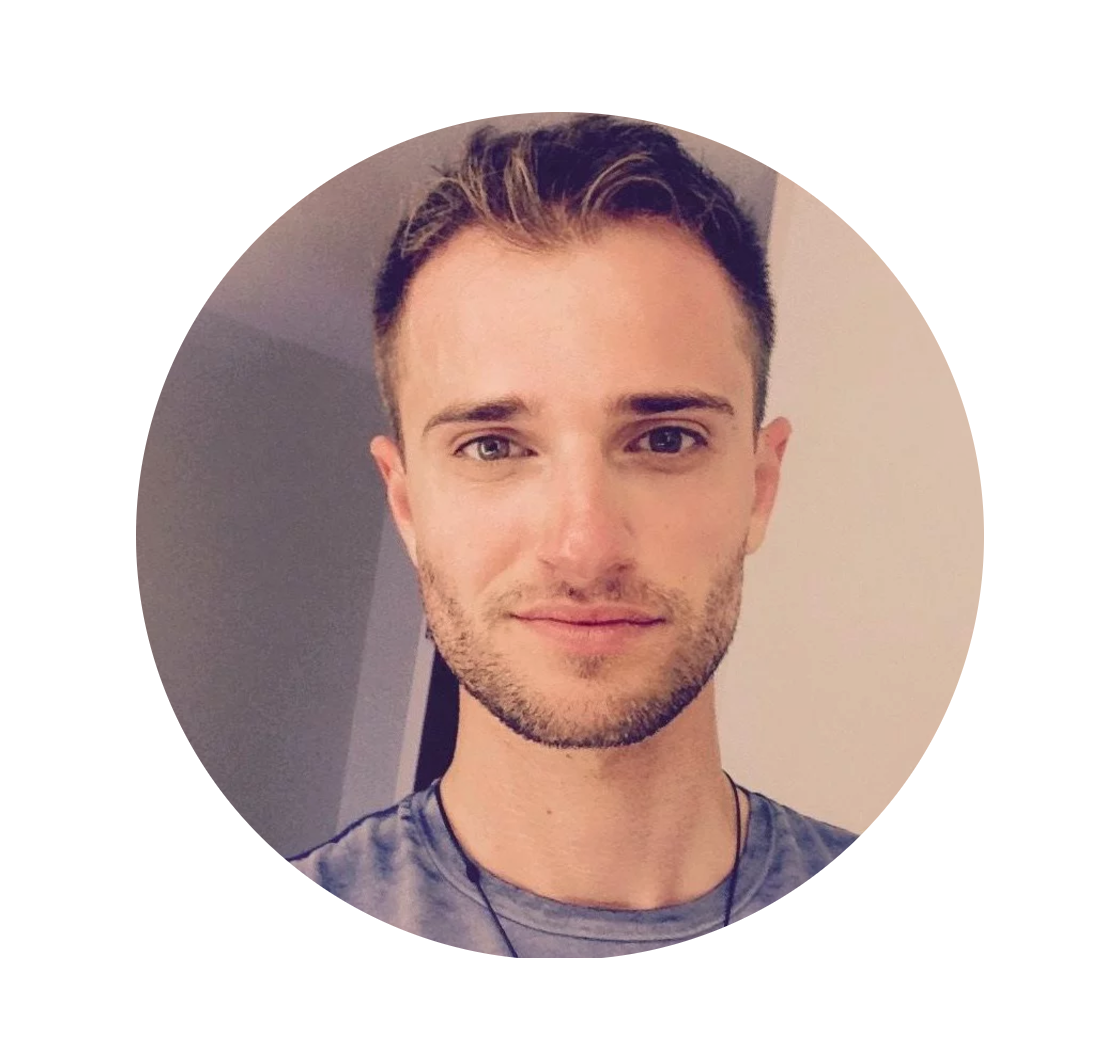 I am a developer who loves building in React.
I teach fresh minds how to code.
I'm in my element fusing sleek UI with smooth UX.
I produce music + audiovisual art.
SKILLS
HTML5 CSS3 JAVASCRIPT REACT JQUERY
UI/UX DESIGN AUDIO-PRODUCTION WEBVR
PROJECT-MANAGEMENT TEACHING PRESENTING FOCUS LEADERSHIP HEART
PROJECTS
A social network for acts of kindness where users can share their daily acts, like each other's posts, receive notifications, chat, create and view local events, and maintain a to-do list.
---
Designed & implemented the UI/UX of this organic meal delivery web app and provide ongoing creative direction.
---
Build a beat by drag-and-dropping audio loops in this simple musical web app.
---
WebVR experience to promote Earth Angels web app, including audio produced by me.
---
This Portfolio
Made from scratch by yours truly.